Welcome to the Immingham
Heritage website
We hope this website will give you a flavour of Immingham's rich history
Start your journey
Did you know...
Immingham has existed as a small settlement since the early medieval period.
Immingham was mentioned in the Doomsday Book in 1086 as Imungeham with a recorded population of 42 households.
King John passed by Immingham in 1201.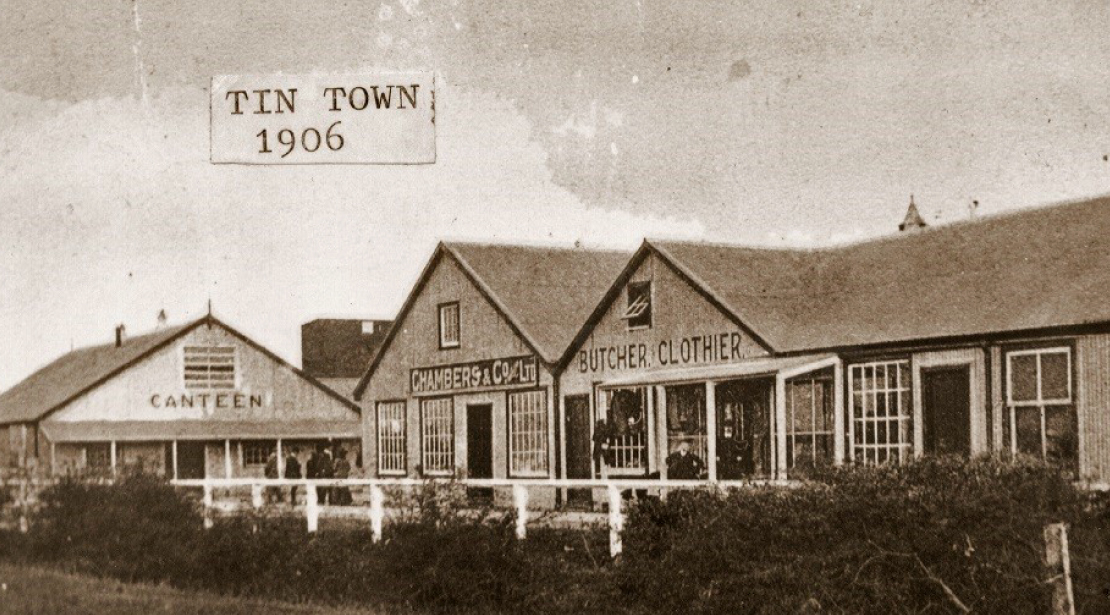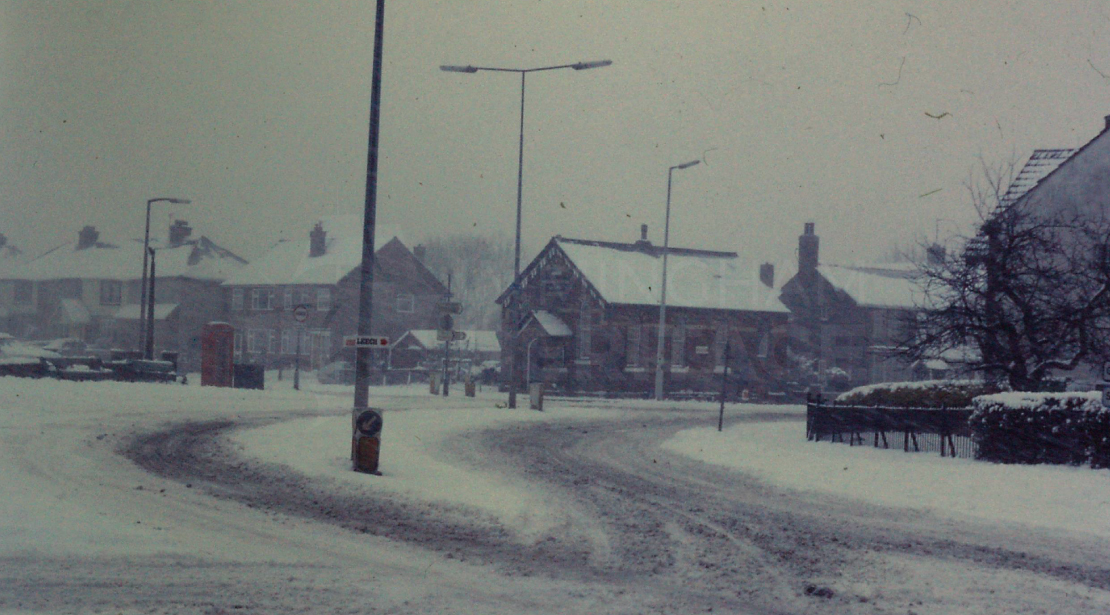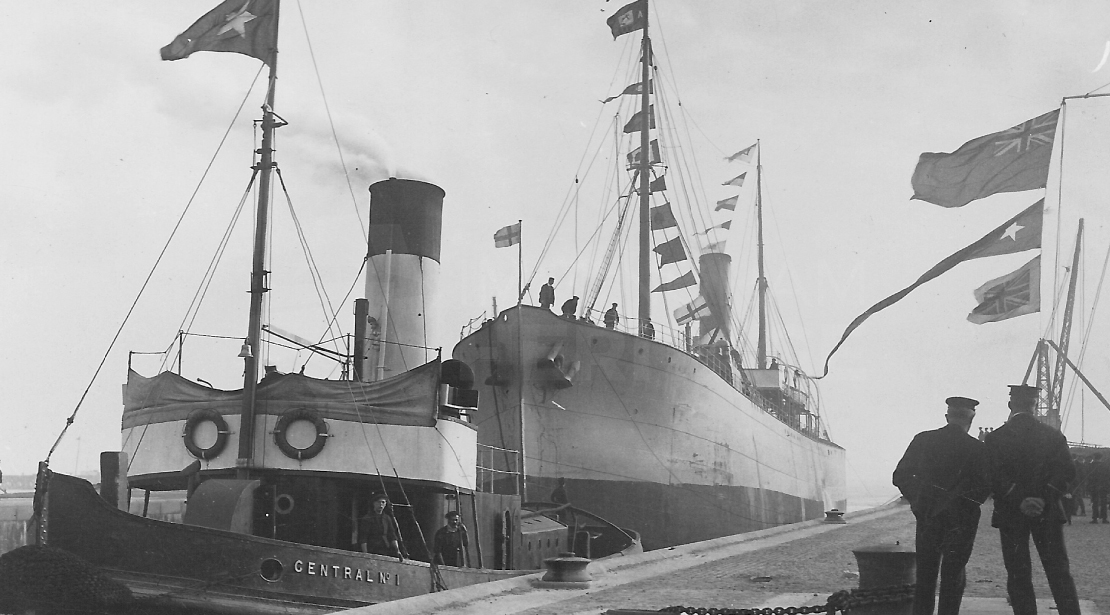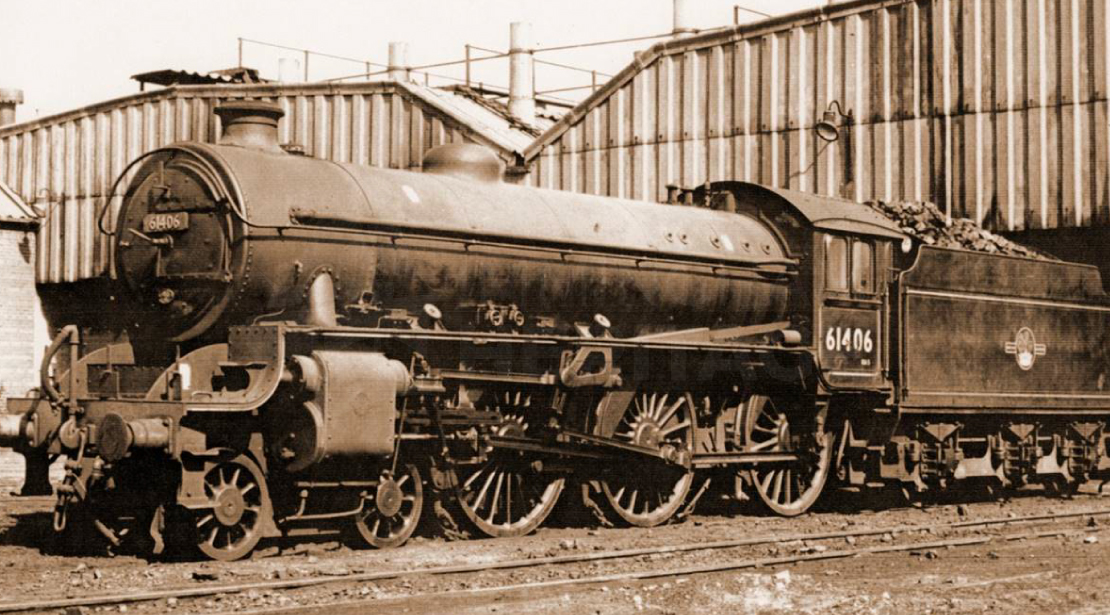 About Immingham
Learn more about Immingham's rich history from the 1600s through to present day.