Many of the Pilgrim families were from 'Pilgrim Country' – the area where the three counties of Nottinghamshire, Lincolnshire and Yorkshire meet – where they shaped their beliefs.
They rejected the established Church of England and worshipped in secret to avoid arrest and persecution. The Pilgrims were also known as Separatists because they wanted to separate from the Church.
There were two main groups of Separatists – one formed in Scrooby in Nottinghamshire while another associated group was forming in nearby Gainsborough in Lincolnshire in the early 1600s.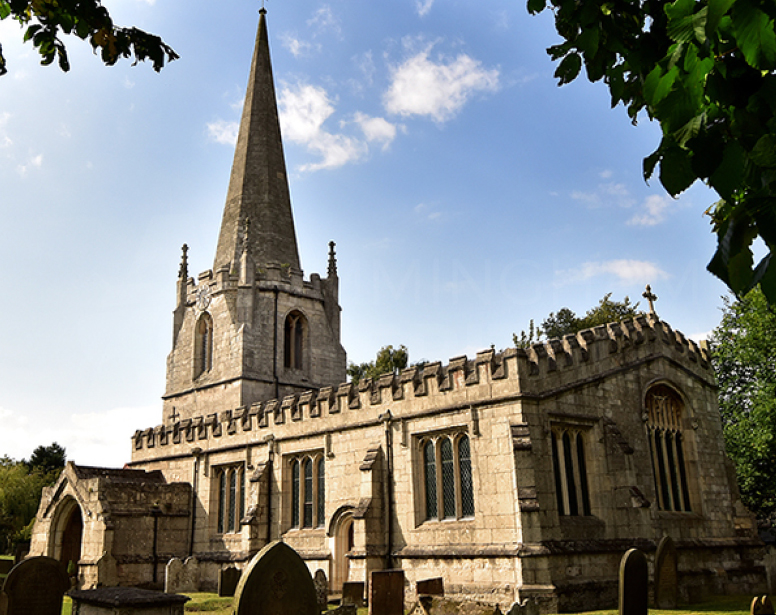 Many people came to listen to preacher Rev Richard Clifton at All Saints' church in Babworth around this time. Clifton was one of a group of leading church men who were starting to question the Church's rules and power.
Eventually, Clifton lost his job in the church, but people still wanted to follow him. It is thought that they began to meet secretly in nearby Scrooby.
Scrooby was home to the Brewster family. William and Mary and their children Jonathan, Patience and Fear lived in Scrooby Manor, a palace of the Archbishop of York on the Great North Road. William was Master of the Poste and looked after official travellers. He became the Pilgrims' 'Elder' and guide on their journeys.
William Bradford was a young man from the small village of Austerfield near Bawtry who was to become a Governor of the colony that the Pilgrims established in Plymouth, America. He had been orphaned at a young age and was brought up by his uncles and grandparents. Aged 18, he fled with the Brewsters and others after joining their Separatist group.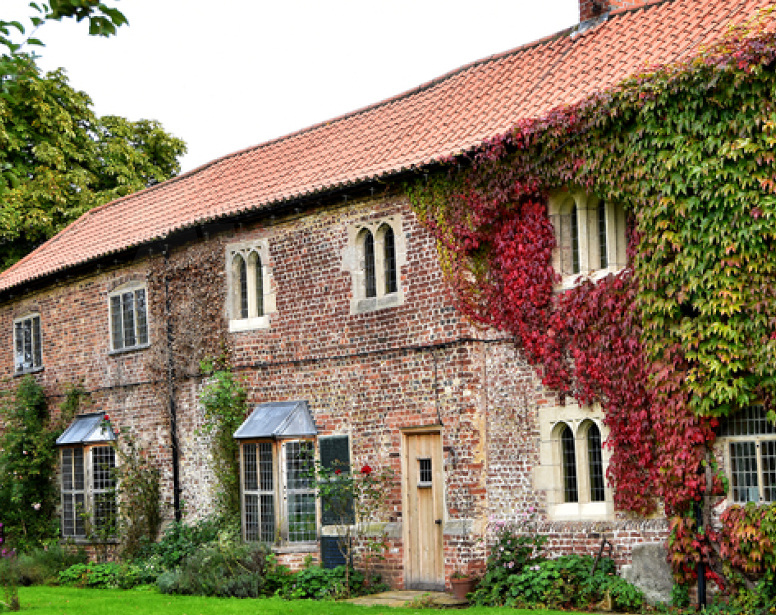 Explore the story of the Pilgrims on Immingham's Pilgrims' Trail.
Visit St Andrew's Church and the Pilgrim Monument on the Pilgrims' Trail to see how their famous story has been commemorated
Click on the map to follow the trial.