The Pilgrims from our region are also known as Separatists.
Together with other passengers seeking a new life, they sailed on the Mayflower to America in 1620.
The Mayflower Pilgrims established one of the first English colonies on the American east coast. Before that epic voyage, the Separatist Pilgrims had lived for some years in Holland, and before that they came from near here in the East Midlands. In 1608, they decided to flee England to escape persecution, at a time when everyone had to conform and attend the state Church.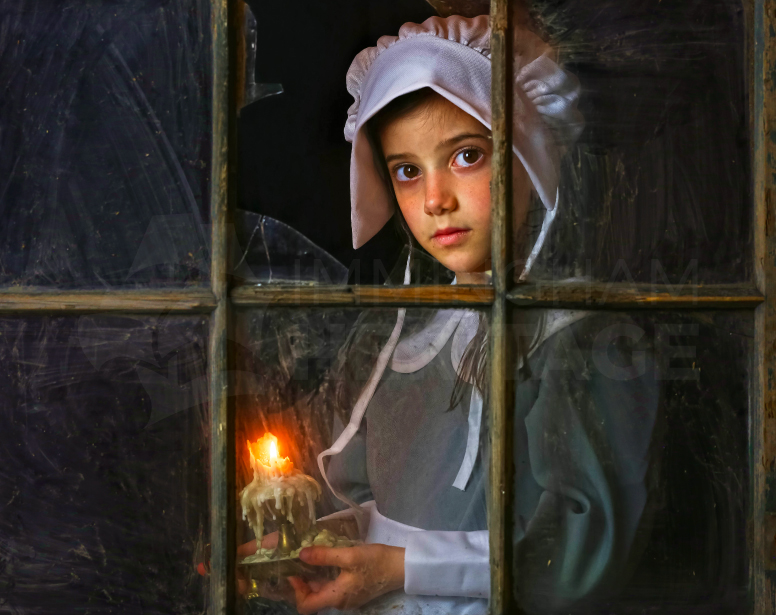 Explore the story of the Pilgrims on Immingham's Pilgrims' Trail.
This brand new heritage trail connects key sites to the Pilgrims' story across the town. Stopping at four points, you will learn about the journey the Pilgrims made and Immingham's key role in their escape.
The mile-long trail commences at Immingham Museum, stopping at St Andrew's church, the Pilgrim Father's Monument and the resting point on Mill Lane. You have the opportunity of extending your walk to take in the Phillips 66 Mayflower Wood Walk. This is approximately 3 ½ miles long through beautiful woodlands returning you back to St Andrew's Church.
Click on the map to follow the Pilgrims' Trail.
More Information
Learn more about Immingham's rich history from the 1600s through to present day.